Why It's Important to Find a Reliable Handyman in Louisville
11 May, 2022
•

0 Comments
Hiring a handyman to tackle your home repairs is like magic. Okay — we'll admit they can't literally wave a wand and make all your problems disappear; but, given a few hours, a reliable handyman can fix pretty much any problem ailing your home. All of a sudden, the home improvement projects that have loomed on your to-do list for months can be crossed off — and all you had to do was pick up the phone, dial a phone number, and set up the appointment! That being said, the quality of your handyman experience all hinges on one very important thing: finding the right handyman.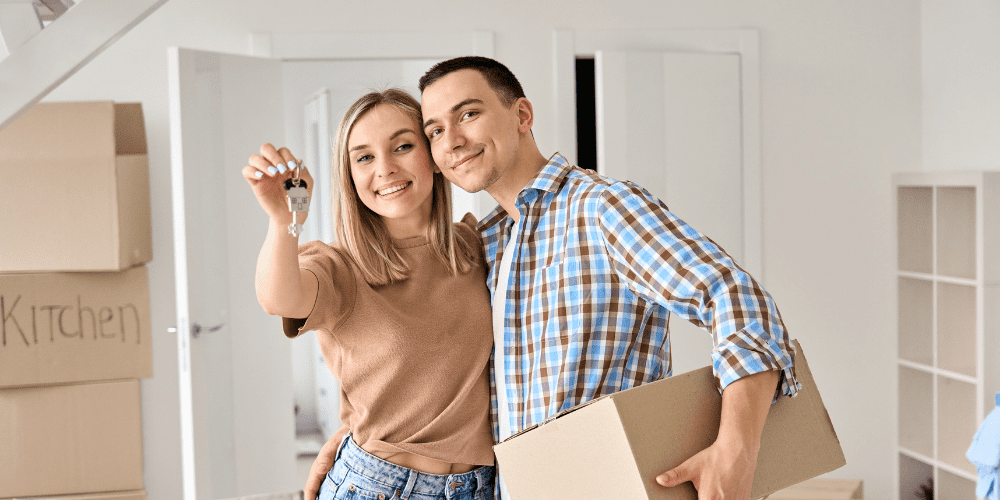 If you're a homeowner looking for a reliable handyman, you likely know what a daunting task the search can be and you probably have questions. You might be wondering where to find a certified handyman in Louisville, Kentucky or what criteria you should use to evaluate a prospect's character and experience. Well, you're in luck, because Louisville Handyman and Remodeling has answers.
We've been providing superior home improvement services in Louisville for the last 20 years; during that time, we've heard our fair share of horror stories about inexperienced or unprofessional handymen who've left homes worse off than they were before. We believe no homeowner should have that kind of experience with a handyman. And we're backing that up by giving you the knowledge you need to find, evaluate, and hire the right handyman for your home improvements. Keep reading for the importance of finding the right handyman and some Louisville Handyman resources to help you out along the way!
The Importance of Finding a Reliable Handyman in Louisville
Quality & Experience
The right handyman should make your life easier, not harder. Whether or not that actually happens depends on your handyman's level of experience, skill, and professionalism, as well as their ability to deliver quality results. That's why it's absolutely critical to make sure whoever you hire has the right handyman qualifications.
An experienced handyman will complete quality home improvements that will last you years to come. They'll even be able to do it in a timely fashion. That's because when you hire a high-quality handyman service, such as Louisville Handyman, you get both high-quality customer service and results!
Longevity
Here's the great thing about finding a reliable handyman service: once you do, you'll never have to search again! You'll know exactly who to call next time you have a few odd jobs around the house that need fixing. That saves you time and helps your home improvements get done that much faster.
Trust & Peace of Mind
When you work with the same handyman for several years, a beautiful thing starts to happen. Trust is formed. Relationships are built. What was once merely a professional relationship can start to become a more personal connection. This can be huge for your peace of mind. After all, a handyman is someone you have to put a lot of trust in; they work in your home, where they're in close proximity to any children, pets, or valuables you may have.
Another reliable handyman advantage is you can have peace of mind that your home repairs are done right. You won't have worry lingering in the back of your mind and you won't be wondering whether your repairs are going to last. The same can't be said for shoddy repair jobs or hasty do-it-yourself fixes, which can break down and end up costing you more money and headaches in the long run. That's why it's a good idea to make sure you have a handyman whose character and experience you can trust. Plus, having a connection with your handyman makes it easy for you to pick their brain for advice about general home maintenance, remodeling, or any other home-related questions you have.
Evaluating a Handyman
But how do I know if I can trust a handyman?
You can start evaluating a handyman service for quality, experience, and trustworthiness during the initial search phase. Start by aggregating a variety of options for handyman services in your local area and peruse their websites. How a handyman service chooses to present online can say a lot about their level of professionalism. For this reason, it's often best to choose a handyman with a polished website that includes lots of information about their company, services, and experience — and, if they post customer reviews that speak to their work, that's an added bonus!
Once you've narrowed it down to a couple of options, it's time to make contact. We recommend contacting a handyman via phone call or in-person to inquire about their services. Interacting directly with the handyman allows you to gauge their character, personality, and disposition, which can be helpful in making a final decision. During your first contact, don't be afraid to ask questions about their qualifications as well as how they'll tackle your specific project. Ask how much your home improvements will cost and how long it'll take to complete them. If a prospective handyman gives you a price estimate that's way below that of other handymen in the area, be wary. There's likely a reason their prices are so low.
Want to learn more about how to find a good handyman in Louisville? Here's our advice.
Looking for reliable handyman services in Louisville, Ky?
As a family-owned business, our team isn't made up of subcontractors that come and go. Rather, our employees stick around, helping us provide dependable services for the last 20 years and completing over 14,000 jobs in the process. We have the experience to handle any job you throw our way — and no job is too small. Learn more about our services or contact us to get started today!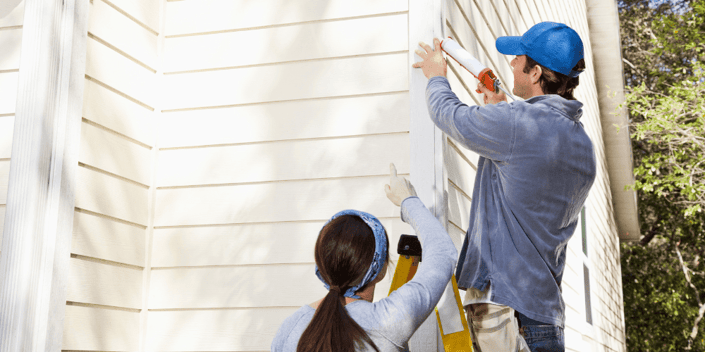 Owning a home is both a privilege and a responsibility. As the seasons change, so do the tasks required to keep your home in pristine condition. From minor challenges like fixing a leaky faucet to slightly more demanding tasks like checking HVAC filters, it's essential to have a home maintenance plan in place to tackle the tasks that keep your home functioning as it should. Louisville Handyman is here with a comprehensive homeowners guide to provide a comprehensive all-season checklist, helping you ensure your home remains the cozy sanctuary you deserve.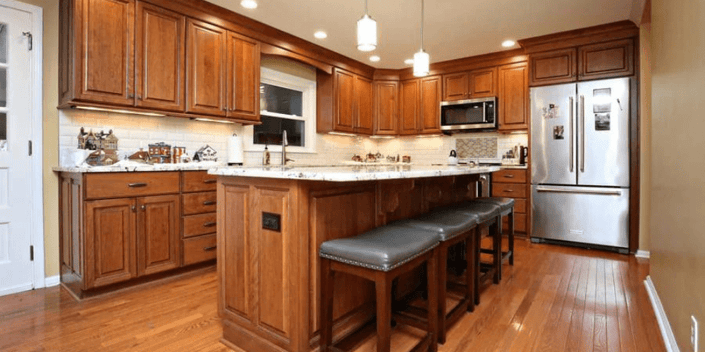 Welcome to another insider chat with Louisville Handyman, where we're all about turning your house into a home. Today, we're focusing on a topic close to the hearts of the hospitable folks out there – remodeling for entertainment. Whether you're looking back on past holidays and imagining how much better they could've been with an open-concept kitchen or daydreaming about transforming your basement into a bustling entertainment center, Louisville Handyman has got you covered.