Louisville Handyman & Remodeling Blog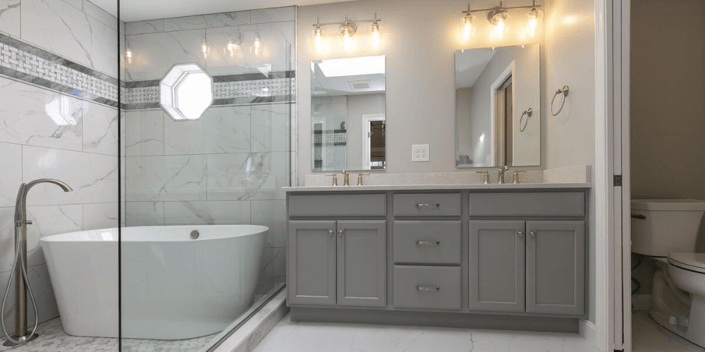 Sick of making do in a too-small bathroom? Or looking at dirty grout, chipped tiles, and water-stained faucets when all you want to do is take a relaxing bath? Then it's time to consider bathroom remodeling.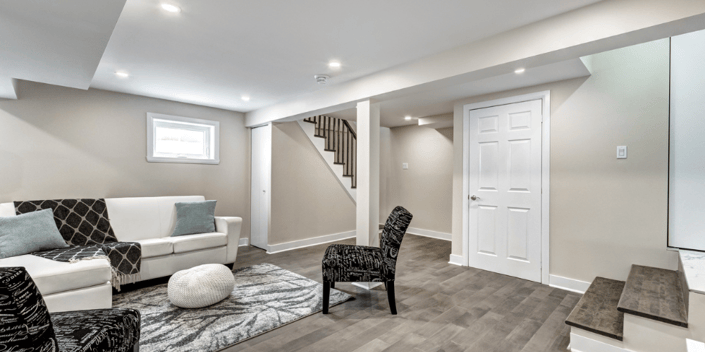 When thinking about a basement remodel in Louisville, KY, the two most important things you need to know are how much it will cost and how much value it will add.