Louisville Handyman & Remodeling Blog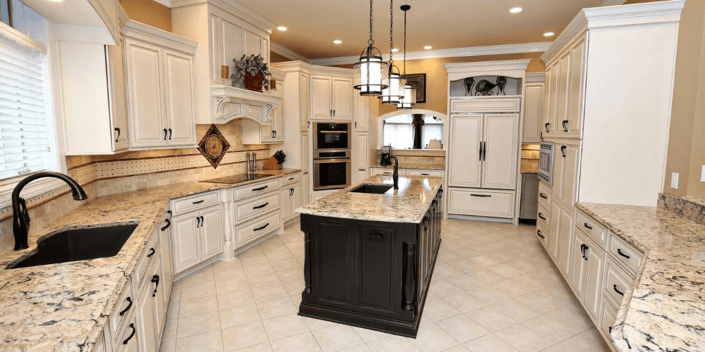 Hey there, fellow Louisville dweller! Grab a cup of your favorite brew, and let's chat about something close to our hearts: home design. We all want a home that feels both welcoming and stylish. But in the whirlwind of ever-changing trends, how do we create a space that stands the test of time while still feeling fresh and modern? That's the magic of balancing trendy and timeless in your home design. Think of it as mixing a classic Kentucky Derby Mint Julep with a twist of something new and exciting. Louisville Handyman & Remodeling is here to help you uncover how your Louisville home can be as charmingly timeless as it is fashionably on-trend.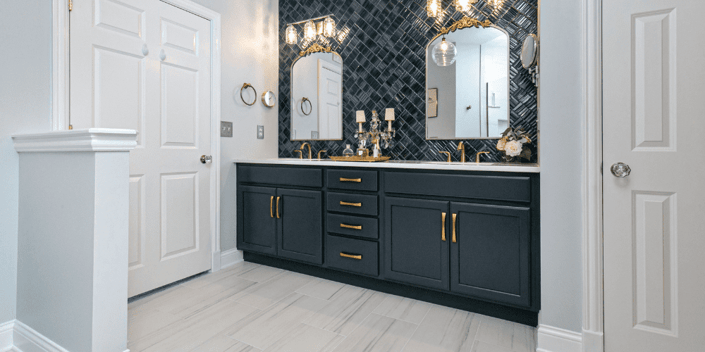 Sick of making do in a too-small bathroom? Looking at dirty grout, chipped tiles, and water-stained faucets when all you want to do is take a relaxing bath? There's no reason to tolerate sub-par features in your most personal spaces. It's time to consider bathroom remodeling.