Louisville Handyman & Remodeling Blog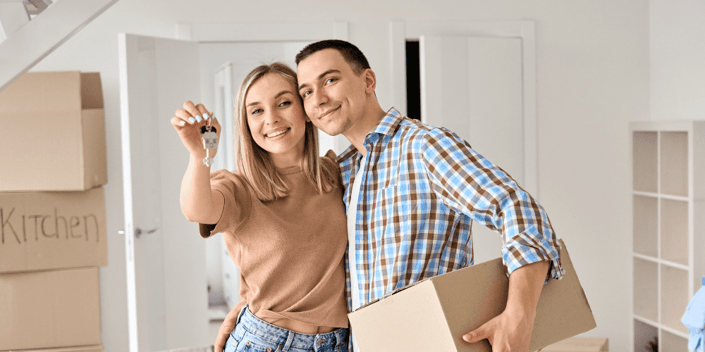 Hiring a handyman to tackle your home repairs is like magic. Okay — we'll admit they can't literally wave a wand and make all your problems disappear; but, given a few hours, a reliable handyman can fix pretty much any problem ailing your home. All of a sudden, the home improvement projects that have loomed on your to-do list for months can be crossed off — and all you had to do was pick up the phone, dial a phone number, and set up the appointment! That being said, the quality of your handyman experience all hinges on one very important thing: finding the right handyman.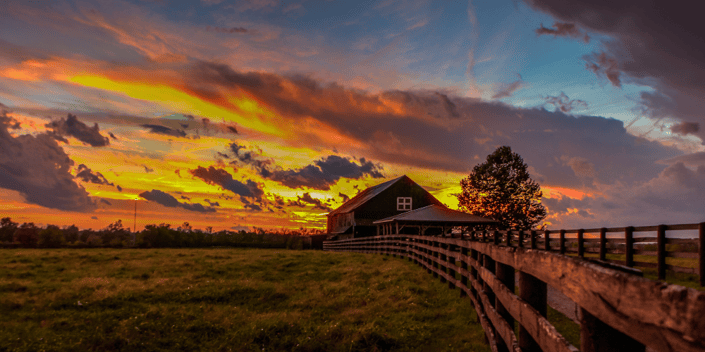 Home is where the heart is. It's where we feel most comfortable, where we spend time with loved ones and friends, and where we enjoy the company of others. But is it possible to make home feel more…homey? Yes! A home improvement job or series of handyman projects can change the look and character of your home to reflect your personality and interests. The right handyman service in Louisville can help you improve both your home design and quality of life. At Louisville Handyman and Remodeling, we provide complex and simple handyman services in Louisville to help homeowners like you make your home what you've always wanted it to be.