The Best Louisville Neighborhoods to Invest in a Remodel
14 Apr, 2020
•

0 Comments
Looking to remodel your home in Louisville, KY? Ready to find a new-to-you Louisville home and add upgrades to add value to your daily routine and resale potential? We've curated a list of the city's most sought-after neighborhoods, where historic charm meets modern living. Whether you're seeking old architecture and elegance or a vibrant community, these neighborhoods offer the perfect blend of character, convenience, and renovation potential. Join us as we explore the best neighborhoods in Louisville for your home remodeling project.

The Best Areas to Remodel in Louisville
Cherokee Gardens
Cherokee Gardens is a delightful little neighborhood where the Louisville elite lived in the early 20th century. Steeped in history and exuding old-money charm, Cherokee Gardens captures the essence of Louisville's heritage. This established neighborhood offers picturesque surroundings and a tranquil atmosphere, making it an ideal choice for homeowners seeking a classic touch. This neighborhood is a collection of small subdivisions along Lexington Road. Cherokee Gardens is loaded with history and is only six miles east of downtown Louisville, KY.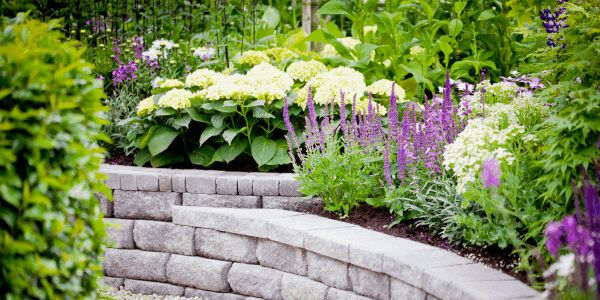 Mockingbird Valley
The Mockingbird Valley neighborhood is a tiny little area with a fantastic rural feel and because of that, it is frequently referred to as a country enclave. This quaint neighborhood sits on the river bluffs and along rolling hills. Additionally, it has large homes that are nestled back away from the road with plenty of picturesque trees to give it a true nature feel.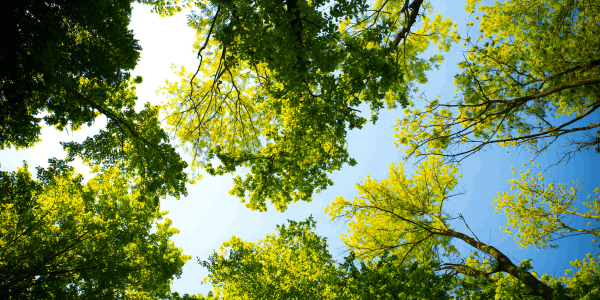 Glenview
Glenview is another relatively small area with a rural small-town feel and it sits along the southern bank of the Ohio River. This area has a lot of history with many of the homes here being a part of the Glenview Historic District. It's tree-lined streets and spacious properties provide ample opportunities for remodeling projects that enhance both functionality and aesthetics while preserving the character and charm of a heritage home. These stately homes are breathtaking and look like they stepped off a magazine cover.
Indian Hills
Indian Hills is one of the best places to live in the Louisville area. It was named after a local settler named John Veech which at one time had one of the largest horse farms in Kentucky. And to this day it remains one of the most prosperous and affluent parts of Louisville. Renowned for its elegant homes and generous lots, Indian Hills boasts a tight-knit community and a high-end vibe. With its beautiful architecture and proximity to local amenities, this neighborhood offers an enticing canvas for your remodeling dreams.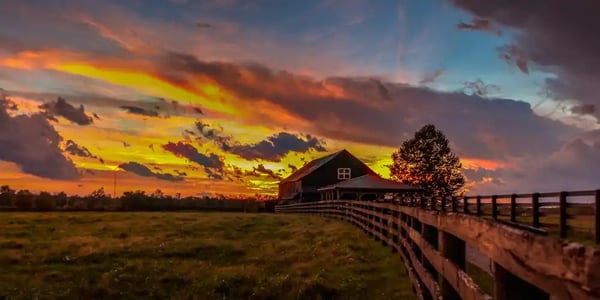 Highlands Douglass
Highlands Douglass has one of the larger populations in the Louisville area with a dense suburban feel. Additionally, it's located just a short five-mile drive southeast of downtown Louisville so it's convenient to plenty of jobs and fun things to do. Embracing a vibrant and eclectic atmosphere, the Highlands Douglass neighborhood embodies the spirit of Louisville's artistic community. Its lively commercial district, unique architecture, and thriving local businesses make it an appealing choice for homeowners looking to infuse creativity into their remodeling projects.
Belknap
The Belknap neighborhood in the Louisville area also has a fairly large population and is located just three and a half miles east of downtown. Belknap was once all farmland and had a stagecoach stop near Douglass Boulevard and Bardstown Road. Nestled near the University of Louisville, Belknap is a charming neighborhood brimming with youthful energy and a vibrant student community. Its proximity to campus and a wide range of amenities make it an attractive option for homeowners seeking an active and convenient lifestyle.
Crescent Hill
Crescent Hill is a large neighborhood in Louisville that is only about 10 minutes from the downtown area making it convenient to plenty of jobs. This charming neighborhood also offers a wide variety of specialty boutiques, antique stores, galleries, and bookshops. Looking for a great restaurant? Crescent Hill is home to an array serving everything from Italian to Southern comfort food. With its tree-lined streets and historic homes, Crescent Hill offers a welcoming neighborhood atmosphere. Its blend of local shops, parks, and community events creates a sense of belonging, making it a desirable locale for homeowners seeking a tight-knit community.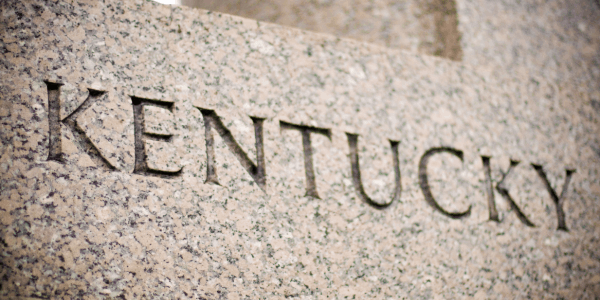 Hawthorne
The Hawthorne neighborhood land was once part of the John Speed's Farmington estate, which is famous for the plantation house that was built there sometime around 1815. Another fun fact is that the streets are all named after writers or poets. Hawthorne gets its name from Hawthorne Avenue and is home to Sullivan University. Hawthorne combines suburban tranquility with proximity to downtown Louisville. Known for its well-maintained properties and friendly atmosphere, this neighborhood offers ample opportunities for remodeling projects that reflect your personal style and taste.
Deer Park
Deer Park is a beautiful medium-sized suburb of Louisville located just four miles southeast of downtown. In the early days, Deer Park was known as a streetcar suburb. It's also home to a local landmark called the Bullock-Clifton House, sometimes called the Yunker house, which used to be an old farmhouse that was built in 1834. Additionally, part of the neighborhood is on the National Register of Historic Places. Deer Park charms residents with its blend of traditional and modern architecture, reflecting the evolving nature of Louisville. Its walkable streets, diverse dining options, and community engagement make it an inviting place to call home and remodel your property.
Cherokee Triangle
Cherokee Triangle is a historic neighborhood with an urban-suburban feel to it. It's known for its large eclectic-style homes. Interestingly enough, it is named after Cherokee Park which is a 409-acre park that was designed by the same man who designed Central Park in New York. Additionally, Cherokee Triangle was once part of a 6,000-acre military land grant that has changed hands many times. And believe it or not, the lots in this neighborhood were actually sold for $1,200 each in the late 1800s. Located within the larger Cherokee Gardens area, Cherokee Triangle stands out with its stunning Victorian homes and thriving cultural scene. This vibrant neighborhood offers a delightful mix of history, art, and community, providing homeowners with endless inspiration for remodeling projects.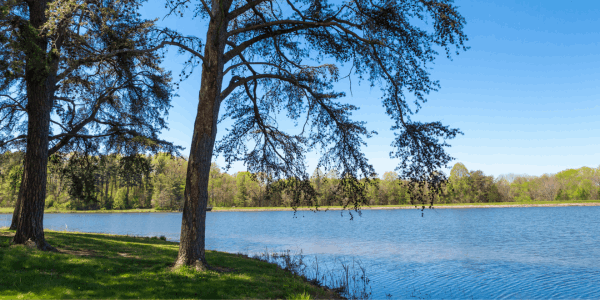 Lake Forest
Situated in the eastern part of Louisville, Lake Forest offers a picturesque setting with its beautiful lakes and lush greenery. This family-friendly neighborhood provides a peaceful retreat while still being conveniently located near shopping centers and schools. Whether you're looking to remodel your kitchen or create an outdoor oasis, Lake Forest offers ample space and possibilities paired with a tight-knit community that offers a wide range of events for family fun such as Halloween parties, watercolor classes, and more.
Norton Commons
If you desire a sense of community and a walkable neighborhood, Norton Commons should be on your radar. Known for its charming homes, tree-lined streets, and local shops, this New Urbanist development offers a unique blend of residential and commercial spaces. With its emphasis on sustainability and design, it's the perfect place to embark on a remodeling journey. Enjoy "more life per square foot" in this mixed-use community that packs in fantastic amenities and experiences.
Owl Creek
Nestled in the heart of eastern Louisville, Owl Creek offers a welcoming community and a range of amenities. This well-established neighborhood boasts beautiful homes and tree-filled streets, creating a serene backdrop for your remodeling projects. Enjoy community vegetable gardens, pools, lodges, and athletic facilities while you update your space.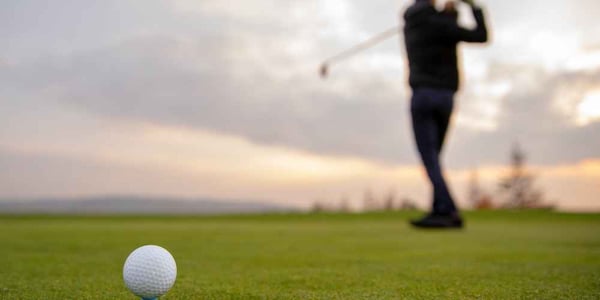 Hunting Creek
With its rolling hills and well-maintained properties, Hunting Creek offers a tranquil suburban lifestyle just outside of Louisville. This highly desirable neighborhood features spacious homes, a private golf club, and a tight-knit community. If you're seeking a peaceful setting for your remodeling endeavors, Hunting Creek delivers both comfort and charm.
Crestwood
Located just outside the city limits, Crestwood combines small-town charm with convenient access to Louisville's amenities. Once a rare privately-owned train station called Beard's Station, this peaceful community offers a variety of housing options, from historic homes to newer developments. Whether you're looking to update an older property or transform a newer one, Crestwood provides a blank canvas for your remodeling aspirations.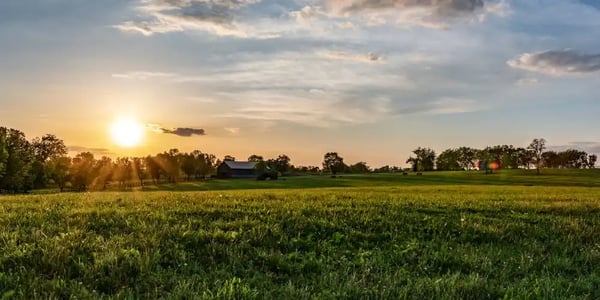 Fox Harbor
Tucked away in the eastern part of Jefferson County, Fox Harbor offers a tranquil retreat near the Ohio River. This hidden gem features spacious lots and beautiful homes, providing ample opportunities for remodeling projects that cater to your unique style. Enjoy the serenity of nature while bringing new life to your home in Fox Harbor.
Sutherland
Nestled in the eastern outskirts of Louisville, Sutherland presents a blend of luxury and natural beauty. This upscale neighborhood offers expansive properties and scenic views, creating the perfect backdrop for your remodeling dreams. From custom kitchens to outdoor entertainment areas, Sutherland offers a prestigious setting to enhance your living space.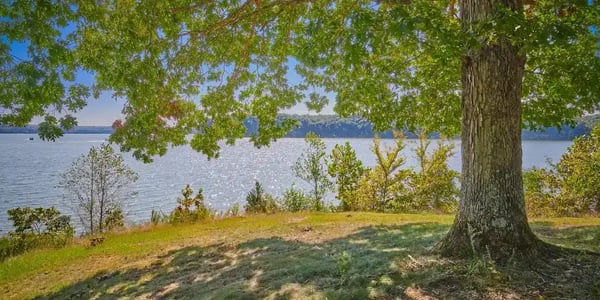 Glen Oaks
Conveniently located in Prospect, Glen Oaks combines the allure of country living with the amenities of a modern suburban neighborhood. This family-friendly community boasts well-manicured grounds, a golf course, and an active social scene. Whether you're planning a small-scale renovation or a complete home transformation, Glen Oaks provides a welcoming environment for your remodeling endeavors.
Audubon
Rich in history and architectural charm, Audubon captures the essence of Louisville's heritage. This neighborhood features a mix of stunning Victorian homes and well-preserved properties. If you're passionate about preserving the past while infusing modern touches, Audubon offers a wealth of remodeling opportunities to create a harmonious blend of old and new.
Seneca Gardens
Located near Cherokee Park, Seneca Gardens offers a peaceful and picturesque setting. This residential neighborhood features a mix of architectural styles and lush landscapes, providing an idyllic backdrop for your remodeling projects. Enhance the beauty and functionality of your home in Seneca Gardens while enjoying the convenience of nearby amenities.
Goshen
For those seeking a more rural atmosphere while still being close to Louisville, Goshen is an excellent choice. This small town in Oldham County offers a close-knit community and spacious properties. Whether you're looking to renovate a farmhouse or add modern touches to a traditional home, Goshen is a great place to look.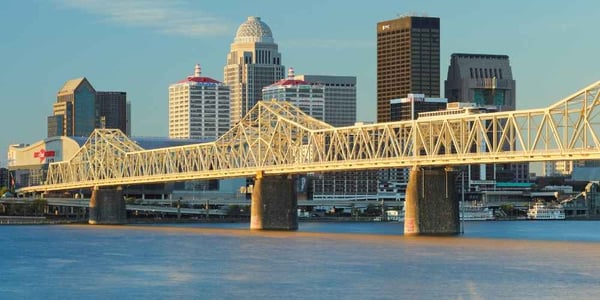 Springhurst
Conveniently located in eastern Jefferson County, Springhurst offers a mix of residential and commercial spaces. This vibrant neighborhood features modern amenities, shopping centers, and recreational facilities. If you're looking for a community that combines convenience and a lively atmosphere, Springhurst presents numerous opportunities to transform your home through remodeling.
Anchorage
With its tree-lined streets and historic homes, Anchorage exudes small-town charm and elegance. This affluent neighborhood provides a peaceful respite from the city while still being conveniently located near Louisville's amenities with roots all the way back to a 1777 land grant. Anchorage features notable shade and thoughtful landscaping to provide a comfortable luxurious experience when out and about.
As you embark on your home remodeling journey in Louisville, these neighborhoods serve as prime locations to bring your vision to life. Whether you're drawn to historic charm, suburban tranquility, or a lively community, each neighborhood on our list offers its unique appeal and promises a rewarding remodeling experience. Discover the perfect Louisville neighborhood that aligns with your style and aspirations, and transform your house into the home of your dreams. Once you find that perfect place, give us a call and we can help you take care of any necessary repairs or remodeling projects to make your house feel even more like your home.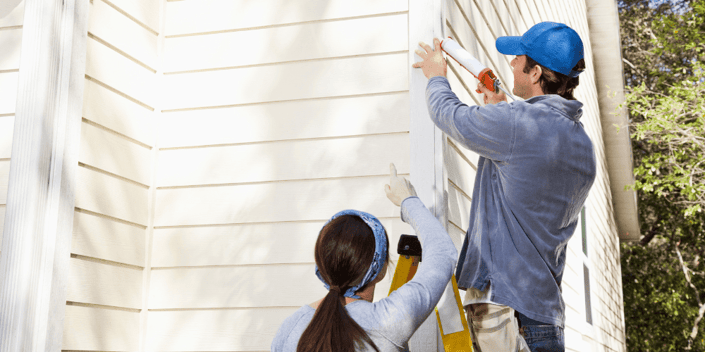 Owning a home is both a privilege and a responsibility. As the seasons change, so do the tasks required to keep your home in pristine condition. From minor challenges like fixing a leaky faucet to slightly more demanding tasks like checking HVAC filters, it's essential to have a home maintenance plan in place to tackle the tasks that keep your home functioning as it should. Louisville Handyman is here with a comprehensive homeowners guide to provide a comprehensive all-season checklist, helping you ensure your home remains the cozy sanctuary you deserve.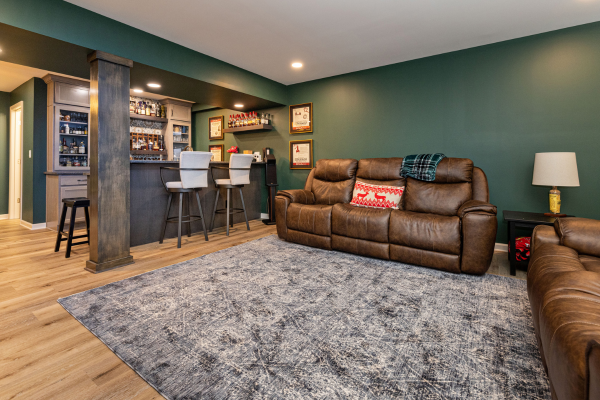 Louisville Handyman has been in the business long enough to encounter a myriad of misconceptions and myths associated with the design-build process. So today, we're taking a voyage into mythbusting territory. Let's unpack some common myths and highlight the best ways to sidestep potential pitfalls on your way to the home remodel of your dreams.