The 10 Best Louisville Neighborhoods to Invest in a Remodel
14 Apr, 2020
•

0 Comments
Are you thinking about buying a home in the Louisville, KY area? If so, you'll want to make sure that you choose a neighborhood that will give you the best return on your investment. Lucky for you, we've done some of the legwork. Here is a list of some of the best neighborhoods to invest in a remodel in the Louisville area:
The 10 Best Areas to Remodel in Louisville
Cherokee Gardens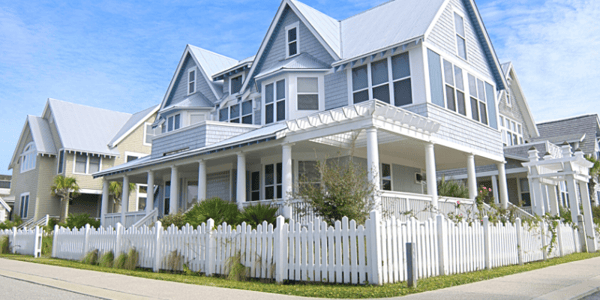 Cherokee Gardens is a delightful little neighborhood where the Louisville elite lived in the early 20th century. This neighborhood is a collection of small subdivisions along Lexington Road. Cherokee Gardens is loaded with history and is only six miles east of downtown Louisville, KY.
Mockingbird Valley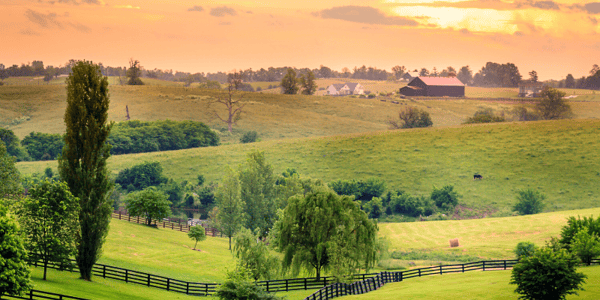 The Mockingbird Valley neighborhood is a tiny little area with a fantastic rural feel and because of that, it is frequently referred to as a country enclave. This quaint neighborhood sits on the river bluffs and along rolling hills. Additionally, it has large homes that are nestled back away from the road with plenty of picturesque trees to give it a true nature feel.
Glenview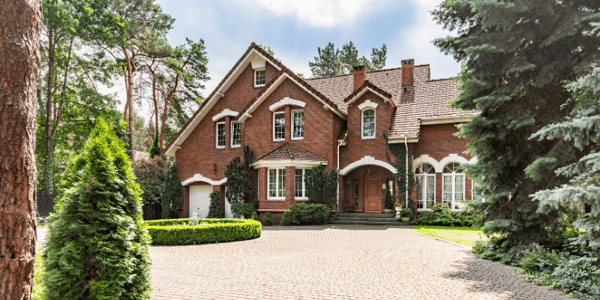 Glenview is another relatively small area with a rural small-town feel and it sits along the southern bank of the Ohio River. This area has a lot of history with many of the homes here being a part of the Glenview Historic District. These stately homes are breathtaking and look like they stepped off a magazine cover.
Indian Hills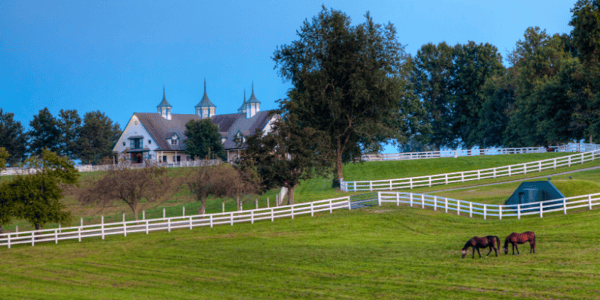 Indian Hills is one of the best places to live in the Louisville area. It was named after a local settler named John Veech which at one time had one of the largest horse farms in Kentucky. And to this day it remains one of the most prosperous and affluent parts of Louisville.
Highlands Douglass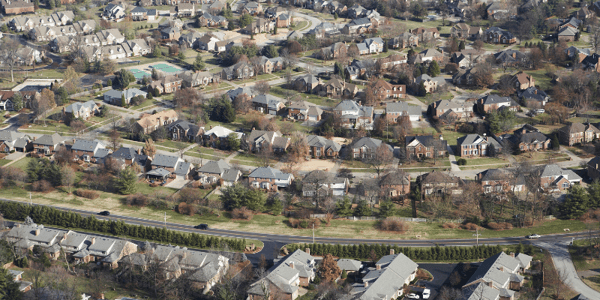 Highlands Douglass has one of the larger populations in the Louisville area with a dense suburban feel. Additionally, it's located just a short five-mile drive southeast of downtown Louisville so it's convenient to plenty of jobs and fun things to do.
Belknap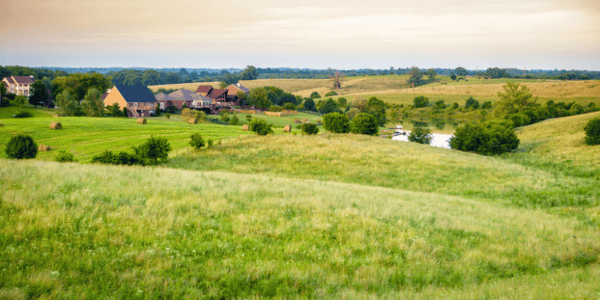 The Belknap neighborhood in the Louisville area also has a fairly large population and is located just three and a half miles east of downtown. Belknap was once all farmland and had a stagecoach stop near Douglass Boulevard and Bardstown Road. Now it is frequently referred to as the neighborhood in the heart of the highlands.
Crescent Hill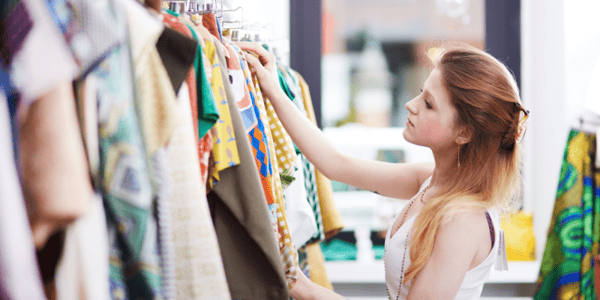 Crescent Hill is a large neighborhood in Louisville that is only about 10 minutes from the downtown area making it convenient to plenty of jobs. This charming neighborhood also offers a wide variety of specialty boutiques, antiques stores, galleries, and bookshops. Looking for a great restaurant? Crescent Hill is home to an array serving everything from italian to southern comfort food.
Hawthorne
The Hawthorne neighborhood land was once part of the John Speed's Farmington estate, which is famous for the plantation house that was built there sometime around 1815. Another fun fact is that the streets are all named after writers or poets. Hawthorne gets its name from Hawthorne Avenue and is home to Sullivan University.
Deer Park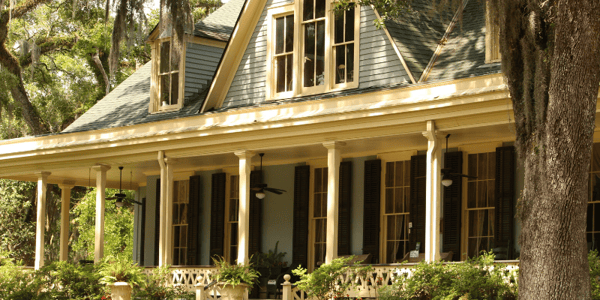 Deer Park is a beautiful medium-sized suburb of Louisville located just four miles southeast of downtown. In the early days, Deer Park was known as a streetcar suburb. It's also home to a local landmark called the Bullock-Clifton House, sometimes called the Yunker house, which used to be an old farmhouse that was built in 1834. Additionally, part of the neighborhood is on the National Register of Historic Places.
Cherokee Triangle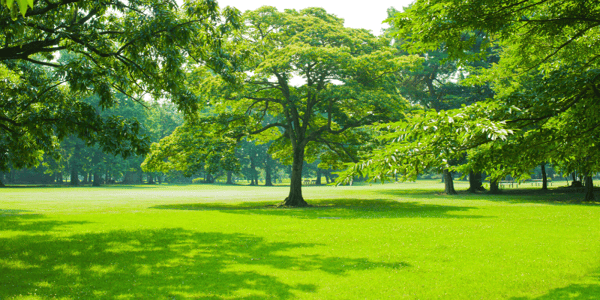 Cherokee Triangle is a historic neighborhood with an urban-suburban feel to it. It's known for its large eclectic style homes. Interestingly enough, it is named after Cherokee Park which is a 409-acre park that was designed by the same man who designed Central Park in New York. Additionally, Cherokee Triangle was once part of a 6,000-acre military land grant that has changed hands many times. And believe it or not, the lots in this neighborhood were actually sold for $1,200 each in the late 1800s.
There are many wonderful neighborhoods across Louisville to invest in a remodel. By picking the right neighborhood, you can ensure that your investment will bring a great return if you ever decide to sell. Once you find that perfect place, give us a call and we can help you take care of any necessary repairs or remodeling projects to make your house feel even more like your home.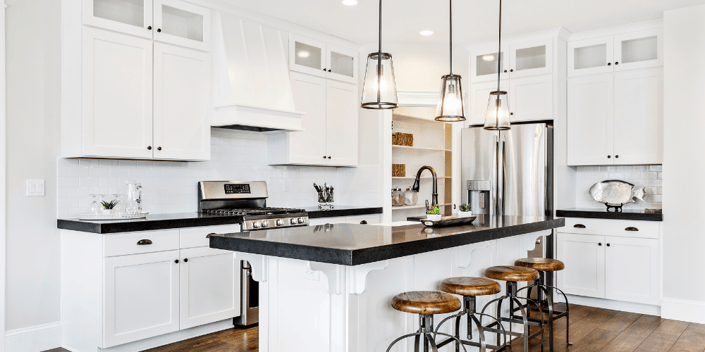 Is your Louisville, Kentucky home missing some key features that would make it the home of your dreams? If so, the good news is it doesn't have to stay that way. Remodeling your almost perfect home can easily give you the home of your dreams. Expand or renovate, install unique home features, add functionality, and do anything else you can imagine with home remodeling.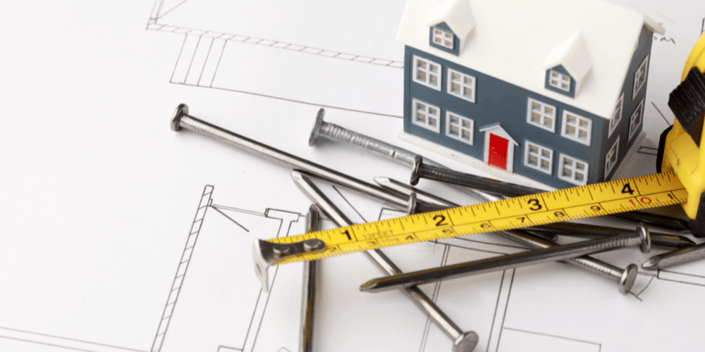 Understanding industry terminology and processes is a hurdle all remodel-aspiring homeowners face. There is a lot of knowledge to learn. But of all the terms you should be aware of, design-build is one of the most critical.