A Local's Guide to Louisville
Are you new to the area and looking for some fun things to do in Louisville?
Then you've come to the right place!
Louisville is not only full of tranquil nature and beauty, but it's also a place where there is always something fun and exciting to do.
So sit back and relax. Let's take a look at some of the incredible things that you can do in Louisville, KY.
Louisville

, Kentucky in a Nutshell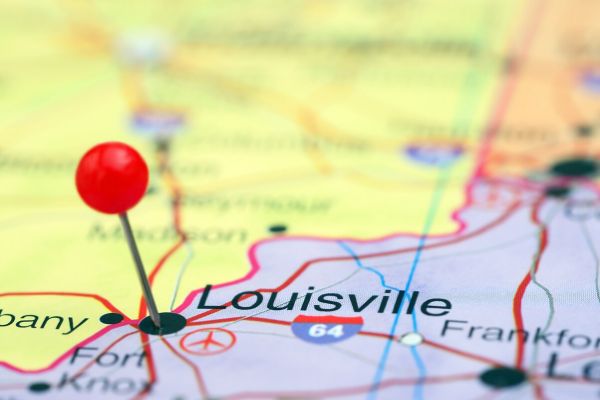 Established in 1778, Louisville (Kentucky's largest city) sits at the Ohio River and Indiana state border. When most people think of Louisville, they generally think about Kentucky horse racing, Kentucky bourbon, and baseball's Louisville Slugger. But there is so much more to the Derby City than meets the eye.
Attractions That Will Make You Proud to Call
Louisville

Your Home

Here are some entertaining things to do around Louisville, KY:
TOP ATTRACTIONS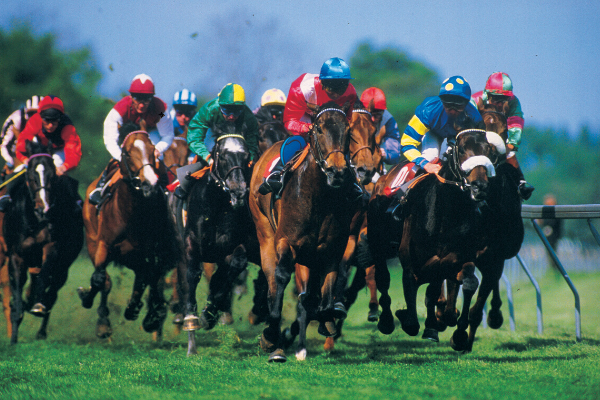 Churchill Downs (famous thoroughbred horse racing)
Art Sparks at the Speed Art Museum
Big Four Bridge
Conrad-Caldwell House Museum
Historic Locust Grove
Kentucky Derby Museum
Kentucky Opera

Louisville

Slugger Museum & Factory
Cave Hill Cemetery (historic and picturesque, not creepy)
Muhammad Ali Center
Highlands Farmers' Markets (Bardstown Road Farmers Market and the Douglass Loop Farmers Market) both offer food, snacks, and live music
Joe Ley Antiques (a 19th century 3-story schoolhouse full of antiques)

Louisville

Mega Cavern (mega underground zip lines, quests, tram, underground event space, walking, e-bikes, and more)
This city has plenty of top attractions that will provide you with years of entertainment for every season.
FAMILY FUN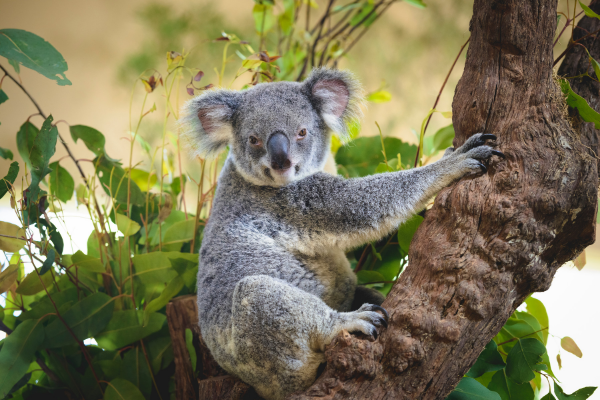 Louisville, Kentucky is a historic place with lots of delightful things for you and your family to do. Nothing will give your family a better quality of life than spending time together enjoying everything that this wonderful city has to offer. Check out some of these local attractions that your whole family will love:
The Parklands of Floyds Fork
Waterfront Park
Holiday World & Splashin' Safari
Main Event Entertainment
Renaissance Fun Park
South Points Scenic Area
StageOne Family Theatre
Comfy Cow
TOURS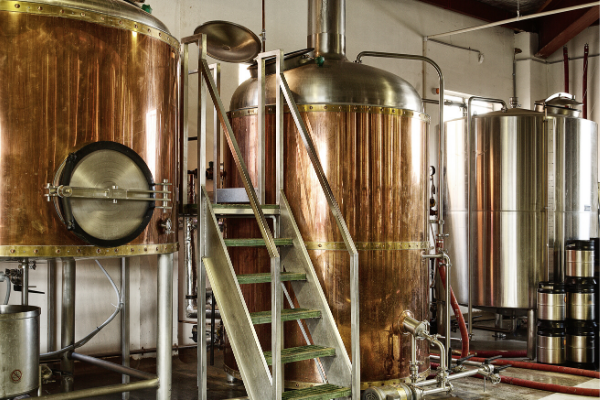 From tours of the local distilleries and breweries to spooky ghost tours, there are many ways to explore the Derby City. Check out some of these tours:
Barton 1792 Distillery
Buffalo Trace Distillery
David Dominé's

Louisville

Historic Tours
Historic Old

Louisville

Walking Tour
Kentucky Bourbon Tours
Squire Boone Caverns
There are at least 44 tours and adventures for you to experience in and around Louisville, KY. You can look forward to experiencing them all at least once.
POPULAR SHOPPING VENUES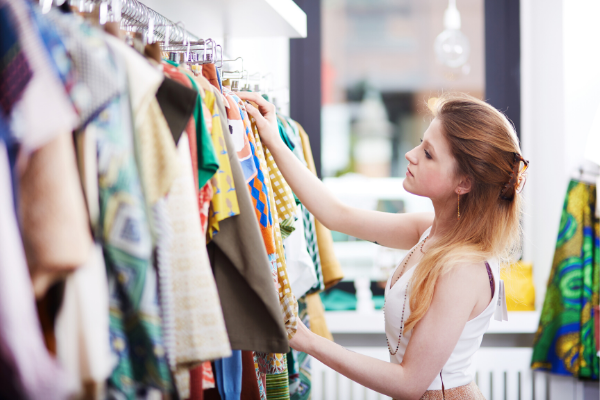 If you love shopping, Louisville has a lot to offer. From handmade soaps and candles to detailed dresses and designer shoes, you can find a little bit of everything here. Check out some of these fun shops and boutiques that you'll want to visit:
Butchertown Market
Cellar Door Chocolates
Bourbon Barrel Foods
Joe Ley Antiques
Work the Metal
Revelry Boutique Gallery
Ah, Whatta 'Bout Mimi!
Clayton & Crume
Hadley Pottery Co
Again, Louisville has so many popular shopping venues, it would be impossible to list them all here. But you will definitely have fun exploring them all yourself.
RESTAURANTS AND BREWERIES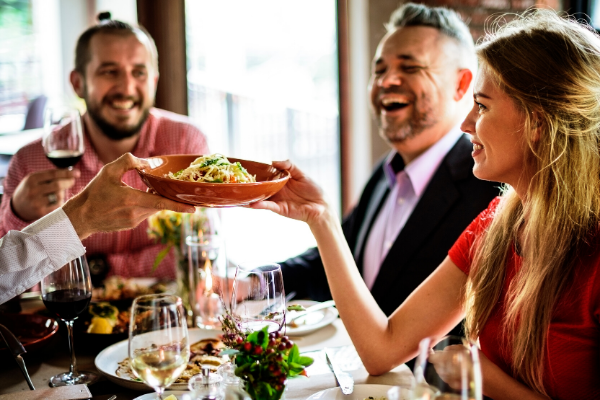 If you are wondering about food and drinks, well, it doesn't get much better than Louisville, KY. Louisville offers a wide variety of exceptional, high-quality restaurants that range in price and vary from casual to upscale. It is also home to an array of breweries, distilleries, and craft beer venues.
There's no question that Louisville is an incredible place to live. If you're new to the area and are looking for a home remodeler that you can trust, look no further. Since 2002, we have been helping homeowners just like you transform their fixer uppers into their dream homes. If you would like more information about remodeling or making much needed repairs to your home or just have a few questions, please contact us today!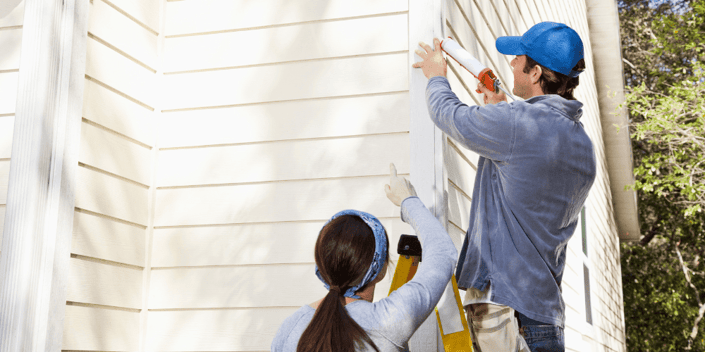 Owning a home is both a privilege and a responsibility. As the seasons change, so do the tasks required to keep your home in pristine condition. From minor challenges like fixing a leaky faucet to slightly more demanding tasks like checking HVAC filters, it's essential to have a home maintenance plan in place to tackle the tasks that keep your home functioning as it should. Louisville Handyman is here with a comprehensive homeowners guide to provide a comprehensive all-season checklist, helping you ensure your home remains the cozy sanctuary you deserve.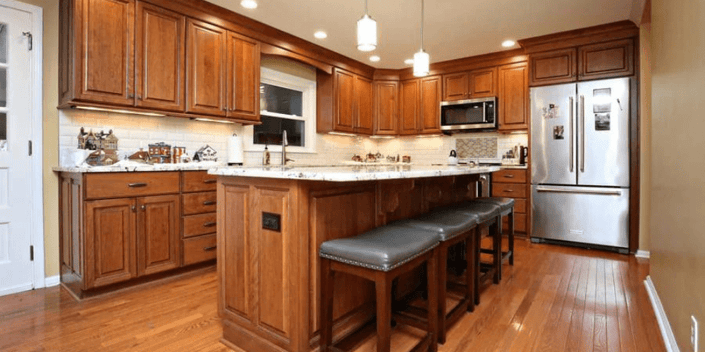 Welcome to another insider chat with Louisville Handyman, where we're all about turning your house into a home. Today, we're focusing on a topic close to the hearts of the hospitable folks out there – remodeling for entertainment. Whether you're looking back on past holidays and imagining how much better they could've been with an open-concept kitchen or daydreaming about transforming your basement into a bustling entertainment center, Louisville Handyman has got you covered.