Preparing Your Louisville Home For Summer
20 May, 2021
•

0 Comments
Ok, so it's spring right now, but summer will be here before you know it. Don't wait for the weather to heat up before getting your home ready for grilling, entertaining and relaxing! Whether you're planning a staycation in the backyard, planning to sell your home to the highest bidder, or just hoping to out-do the neighbors with your fantastic landscaping, you'll need your house in tip-top shape for the coming season. In this article, we'll go over some low- and moderate-cost projects that can make your home look better, function better and be a better place to live.
Bringing Back Your Summer Patio Furniture For Outdoor Living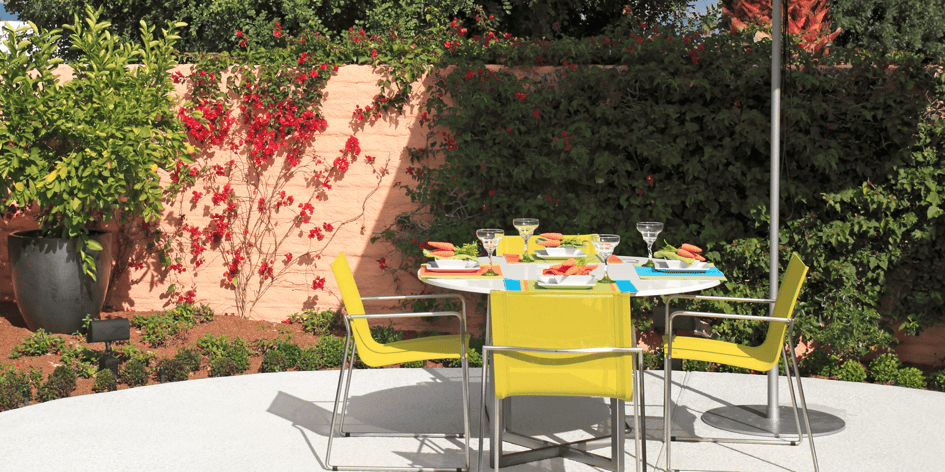 Hopefully, you put your bright-colored patio chairs in the garage over the winter. If not, you'll probably notice some deterioration, discoloration, or damage on your furnishings. When you're taking the furniture out of your garage, here's the procedure for getting ready for summer:
Launder the upholstery on the chair pads. Follow the manufacturer's instructions.

Use a soft microfiber cloth for cleaning the spider webs and grit off the framework of the furniture.

Flip your furnishings over. Do you see any silky white balls attached to the undersides of the armrests or the underside of the seat? That's probably a spider's nest! Wipe it away!
Check metal furnishings for rust. Hire a handyman to sand away the rust and paint the furnishings.
How To Spruce Up Your Home to Prepare for Summer
If your home is like most homes after a long winter, it's looking a little worse for wear. You can fix your home's exterior with some of these home improvements!
Install or Replace Screens for Your Louisville Porch
Do you struggle with mosquitoes in the evenings? We all do! Check those screens around your enclosed porch, and replace screens with holes. If you don't have an enclosed porch but want one, hire a contractor capable of installing a porch enclosure. This is a high-value home improvement that just keeps giving, while you're living in your house and when you sell.
Mulching Your Flower Beds
Mulching your flower beds is kind of a no-brainer because mulch helps stop weeds from growing, shades the roots of your flowers and holds in moisture that cuts back on your plant watering requirements.
Do you hate splinters? If so, make sure you wear gardening gloves to spread mulch around. Mulching can be dirty work. You could even end up with splinters in your shoes, so wear boots for this project. You can also hire a pro who can spread the mulch for you!
Turn On Your Irrigation System
Recently, we helped a customer who had been struggling with leaks in his irrigation system for years. He said he would fix the irrigation system every spring and by the next year, parts of it would be broken! Turned out, he hadn't been winterizing his irrigation system at the end of each growing season. Over the winter, all that water in his pipes would freeze and cause damage!
Turn on your irrigation system early in the season and check it for damage like leaks. Get it repaired if needed - and if you do struggle with leaks most years, remember to have your irrigation system drained before each winter.
Replace Tired or Worn Out Lighting or Fans
Walk around your property and check your lighting (exterior and interior) for damage. Garden lighting in particular has a way of showing its age, because it's always exposed to the elements. Have any damaged light fixtures replaced?
Also, check your ceiling fans. Ceiling fans are a major bonus at the hot times of year because they can make your home feel cooler and more comfortable even without the use of the HVAC system. If your ceiling fans are dusty, clean them off. If they're starting to make a noise or perform poorly, they may need replacement.
Exterior Seasonal Painting
This is the number one home improvement to perform in summer, because you basically can't paint your home in winter. Painting your home makes it look newer and more attractive.
If you've ever tried painting a whole home exterior, you know it can be a big pain if you don't have the right tools, the right help and the right experience. We highly recommend hiring someone to do the work for you.
Sidewalks and Drive Pressure Wash
Pressure washing your sidewalks and driveway can remove debris and moss, restoring your walkways to a like-new state. If you've recently had a painting accident involving spilled paint while you were touching up the paint on your home's siding (see above - this is another good reason to hire a pro), hire a handyman with a pressure washer to get the job done.
Updating Colors on Doors or Accessories
While you're painting your home's exterior, why not update the colors on your doors and accessory dwellings? Give your whole property a makeover!
Stain Your Deck
Staining your deck in summer is tricky because you have to avoid direct sunlight when you do it. The best time of year to stain deck is...right now! Deck staining is dirty, tiring, not fun work. Hire a handyman to get the job done for you - or better yet, replace your old wooden deck with a deck made of composite material.
Are You Ready for Your Next Home and Garden Party? ...No? Make It Happen!
This is the time to get your home ready for the upcoming summer. If it wasn't made clear already, preparing your home for summer can be a big chore, but you can upgrade your home with affordable exterior projects. Unless you're prepared to spend the next several months working on the weekends, you might want to hire a handyman to knock some of these items of your list. To find out more about how Louisville Handyman and Remodeling can help you get your home ready for summer, call today.
You may also like: Should You Build an Outdoor Space & What to Include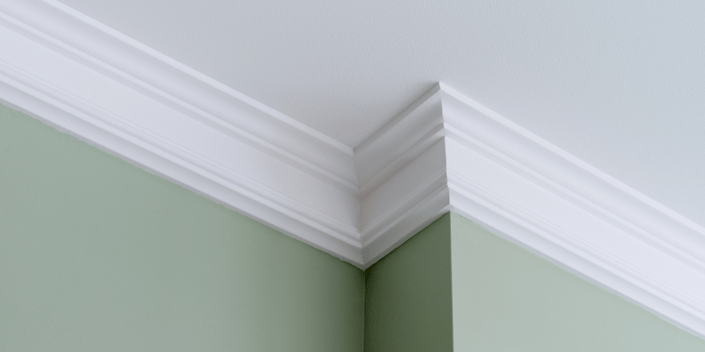 It's fall now, but winter is right around the corner and soon you'll be cozying up indoors, holiday hosting friends, wrapping presents with family, and decorating for the season. But is your home ready for a season of staying inside with your loved ones? Do you need to make some repairs, add functionality, or beautify your space? Keep reading for our list of holiday home improvement ideas. While it may be too late to fit in any major renovations, there are plenty of simple improvements that will have you singing "there's no place like home for the holidays!"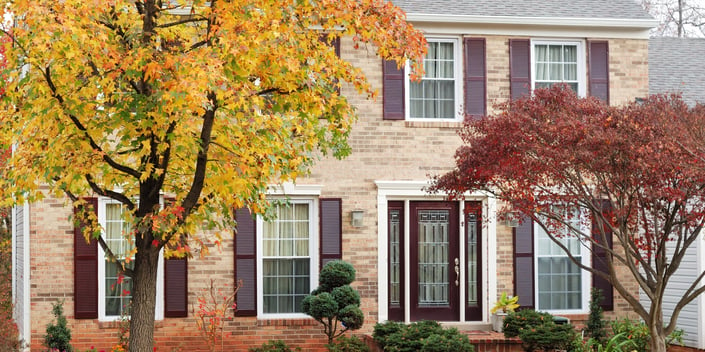 It's fall, y'all! Now that fall is here, it's time to get your home ready for the cold days of winter. There's much to do around the house to prepare your home for the coming season that is a bit different than preparing your home for summer. With freezing temperatures comes frozen pipes, damage to sprinkler systems, ice dams on the roof, and more. You can prevent all of that by taking care of your house today. Here's what you need to know.