Louisville Handyman & Remodeling Blog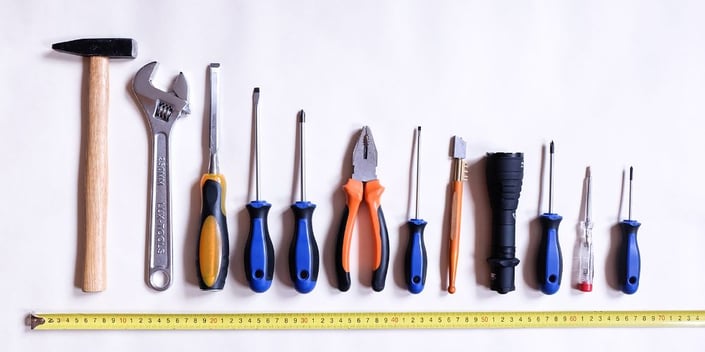 We'd hate for you to be the kind of homeowner that tries to turn screws with a butter knife. Having everything you need on hand allows you to tackle small problems while they're still minor. Louisville Handyman performs stunning remodeling and handyman services in Louisville, KY, and the surrounding area. We know our way around home maintenance and repair. We've met some folks who have been expertly equipped to keep their place in tip-top shape and have seen some shocking examples of a poor match between a tool and a task. Here are our top recommendations to build and organize a tool chest that includes everything you need to perform basic home maintenance.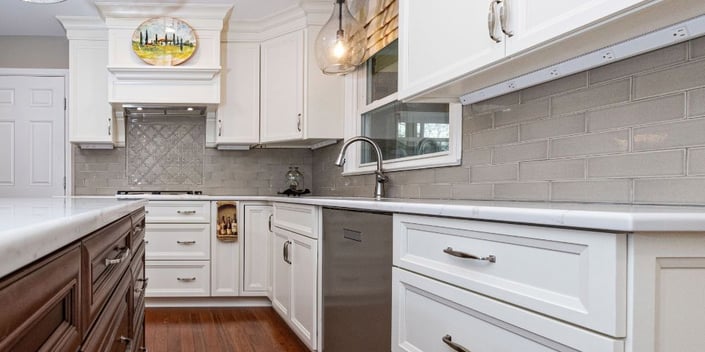 Your sad vinyl flooring has got to go. You're ready for a fresh new space, and you're done with the dated surroundings. If you're planning a residential remodel, you're likely wondering about the best order to contact professionals and which ones you need on your team to move from a dream to demolition day.