Louisville Handyman & Remodeling Blog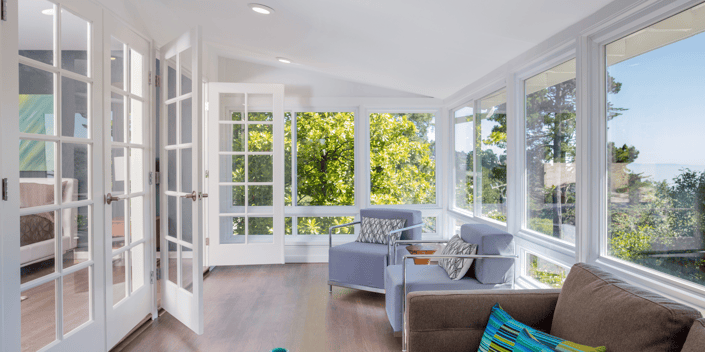 You've got a laundry list of home maintenance and home improvement tasks to accomplish around the house this summer - don't you? Of course you do! You could do the work yourself, or hire a good handyman. Which one is better? Before you make your decision, we want you to consider the many advantages to working with an experienced handyman. At Louisville Handyman & Remodeling, we help homeowners like you to finish their home improvement projects. We do the work right the first time and get it done fast. We perform high-quality repairs and upgrades! Here's what you need to know about the benefits of hiring a local handyman.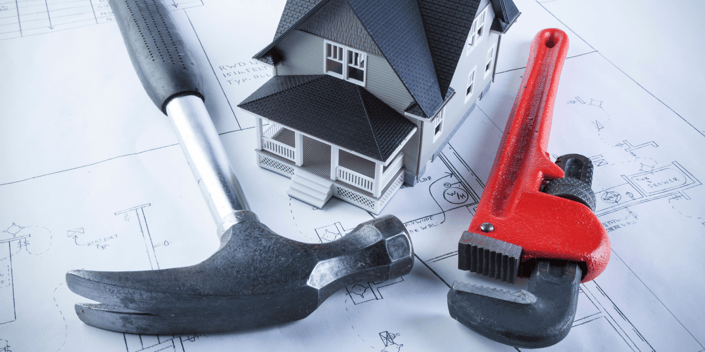 Owning a home means performing home maintenance, especially when the weather warms up. There's a lot to do around the house, that's why we've made this maintenance checklist! At Louisville Handyman & Remodeling, we can give you the assistance you need to not only get your chores done but give guidance on which to prioritize for your Louisville home!