Louisville Handyman & Remodeling Blog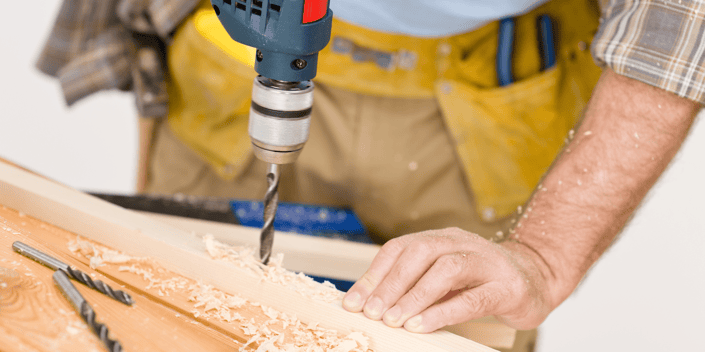 Think about your home, and what chores you haven't been able to do for yourself. What tasks have you been putting off because they're so time-consuming, or so overwhelming to think about? What home improvement projects do you wish you could just hand off to someone else? We've got good news for you: you can hand those chores off and get something else done instead! Whether it's cleaning your gutters, moving furniture, putting up bookshelves or fixing your broken stairs, you can get help from a handyman who can make your home repairs quickly and easily.
It's time to start getting chores done around the house. Is your spouse making you a honey do list? You can turn that honey do list into a honey done list, with the right help! At Louisville Handyman & Remodeling, we can help homeowners like you get the work done in an afternoon, or over the course of a productive weekend. Do you have a long list of chores inside and out? Are you feeling overwhelmed or just a little lazy? We've got your back. Here's how we can help.