Louisville Handyman & Remodeling Blog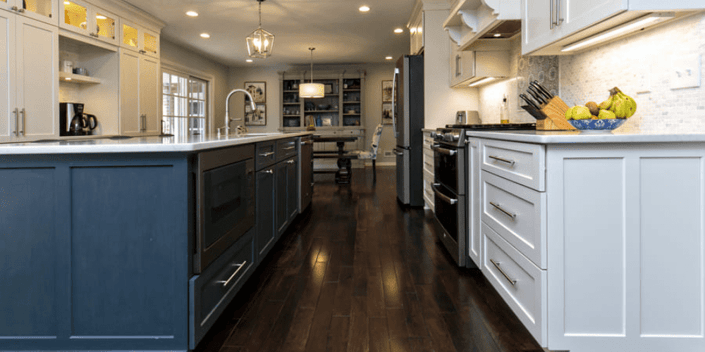 Welcome to our blog about kitchen remodeling costs – the only place where 'spending a lot of dough' is a good thing! All jokes aside, if you're considering a kitchen remodel, you're probably wondering how much it's going to cost you. The truth is, there's no one-size-fits-all answer to that question, as the cost of a kitchen remodel can vary widely depending on various factors. However, at Louisville Handyman, we're committed to helping you get the kitchen of your dreams without breaking the bank. So, let's dive into the nitty-gritty of kitchen remodeling costs and find out what you can expect to pay for your project.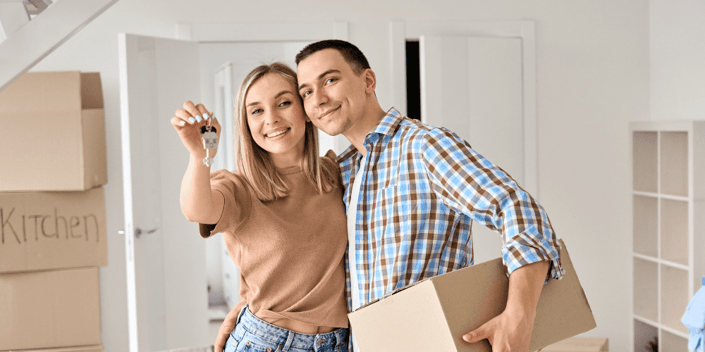 Congratulations! You're thinking about becoming one for the first time. When you've never been on a home-buying journey before, it's hard to know what to expect or what to do to get the most out of your home-buying experience or new home. Our guide for new homeowners will begin with some of the financial basics to help you understand the process of buying a home and what you can expect to pay and experience.